A streamlined build process to minimize risks and ensure project success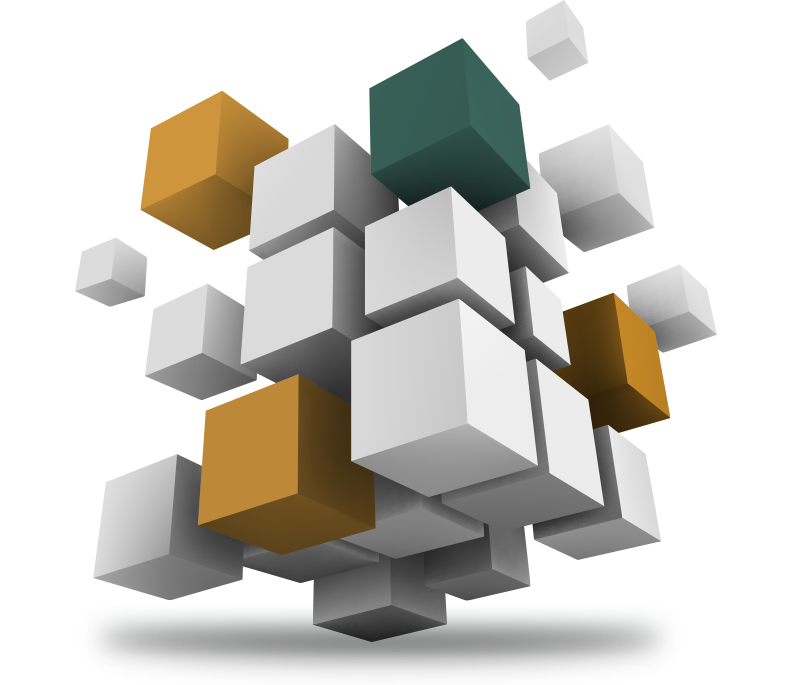 LEVEL Construction integrates the multiple disciplines involved in design and construction under a single roof to drive a unified flow of work from concept to completion.
integrated project delivery

benefits

&

drivers
INCREASED PROCESS EFFICIENCY
FASTER DELIVERY OF PROJECTS
REDUCED CONSTRUCTION COSTS
IMPROVED CONSTRUCTION QUALITY
SOURCE: CONSTRUCTION.COM
01
One-Stop-Shop
Approach
Having one experienced firm deploy all facets of project design and development gives you more decision-making power, reduces overall project costs, accelerates schedules, reduces waste and generates improved overall efficiency and value. From site selection to project completion we provide a smooth and trusted process that allows you to utilize your time and resources most effectively.
02
Site Selection
Assistance
Our team of engineers, project managers and architects survey your proposed commercial site and provide insight into anticipated challenges, projected budgets and potential unforeseen costs. We arm you with valuable data that is essential in negotiations whether you are leasing or purchasing the property. Earlier integration means more accurate budgeting from day one.
03
Design and
Permitting
Our licensed architecture division provides expert consultation from project start to turnover based on your needs. Our team perform all design duties including architectural, mechanical, plumbing, electrical, civil and structural design as well as permitting, expediting, interior design, material and equipment selection, décor design and in-field value engineering.
04
Pre-Construction Management and Project Budgeting
Our project management team serves as your single point of contact as they coordinate the design and architecture team while simultaneously pricing the project in real time with our multiple licensed and vetted sub-vendors. With this approach we derive competitive and accurate project development costs while still in final design phase, allowing opportunities to value-engineer and fine tune the budget before starting construction.
05
Construction Management and General Contracting
Upon procuring building permits, our construction team provides you with a detailed project schedule with milestones and key dates. Your dedicated construction team including project managers, coordinators, site supervisors and project accountants collaborate to complete the methodical construction and inspections process. Continuous quality control checks and safety measures are deployed during construction while providing you with constant updates and reports on project progress.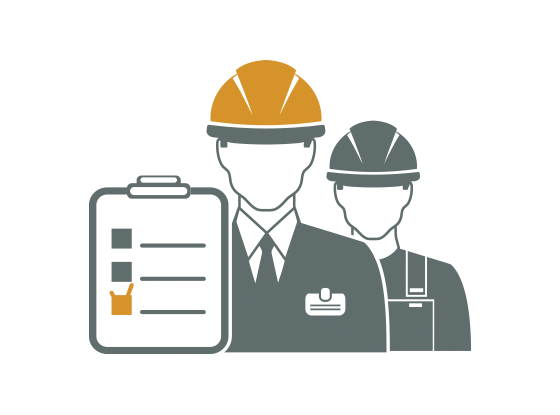 06
Construction Completion, Turnover and Closeout
Upon completing construction, we schedule and pass all inspections to get your location open quickly for business! We work with all your internal vendors and teams to transition the site over to your operations. Our design and field teams coordinate with you and verify everything meets your standards and expectations. Our project coordination and accounting team completes all project paperwork providing you with warranty documents and after sales support information.
07
Project Successfully
Completed!
Delivering quality projects to extremely satisfied customers for over 15 years has earned us our industry leading 90% repeat client base.
EXPLORE OUR COMPLETED PROJECTS